Cost-Per-Lead

CPL
Drive high-quality leads to accelerate your business growth with our targeted CPL strategy.
Experience the power of converting untapped potential into lucrative profits. Our specialized approach ensures that every lead generated is of exceptional quality, maximizing your chances of success. Unlock new opportunities and amplify your business's growth potential with our proven CPL solution. Transforming your prospects into long-term customers has never been more seamless and rewarding.
Get in touch!
Please fill in your information and we'll get in touch with you.
wHAT IS CPL?
Lead Generation on Demand.
CPL is a marketing service where McGRAW provides qualified leads for a fixed cost/month based on your requirements. All you need to do is get started.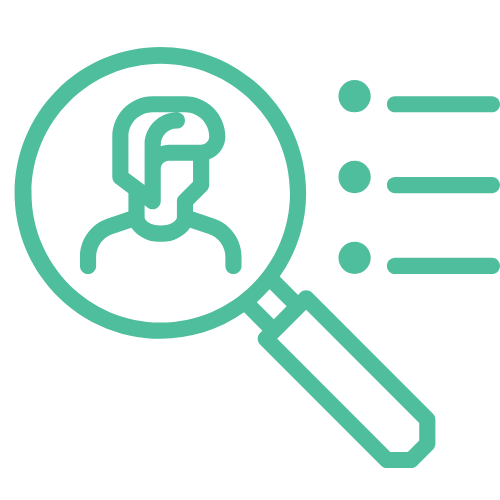 Persona's Identified
Discovering personas for a CPL (Cost-Per-Lead) initiative encompasses crafting elaborate profiles of your perfect clientele or potential leads. These persona representations serve as a tool to gain a deeper understanding of your target audience, enabling you to personalize your marketing endeavors and yield superior leads with utmost efficiency.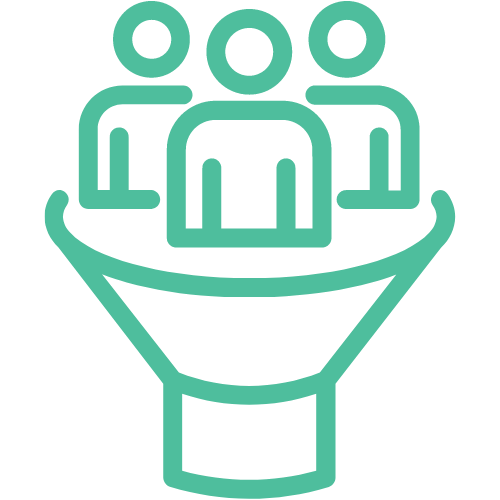 Test Leads provided
Providing test leads for a CPL program is absolutely crucial for effectively assessing lead quality and optimizing marketing strategies. These test leads help evaluate the program's overall ability to attract genuinely interested prospects. They can be used to refine ad copy, adjust targeting parameters, enhance landing page experience, and improve overall campaign performance.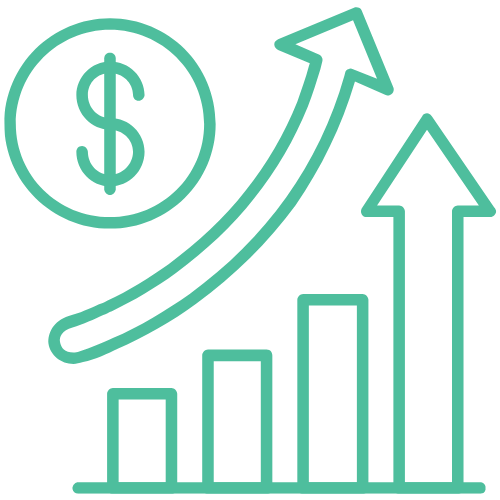 Start Selling
Embark on a transformative journey to sell CPL services in the realm of digital marketing. As a dedicated provider, actively bridge the gap between businesses and their specific target audience. Expertly craft compelling lead generation campaigns across various marketing channels. Build unwavering trust by consistently delivering high-quality leads that perfectly align with client needs.