Your Trusted Gold Solutions Partner
We proudly hold the distinguished status of being a Gold Solution Partner with HubSpot to get you the best services possible. So, what does that mean?
Untitled design - 2023-08-29T113026.497
Managed Services
We bring together all the essential elements for maximizing the potential of the complete CRM platform with our complete knowledge of the platform .
Untitled design - 2023-08-29T113144.710
Full Scale Onboarding
We're dedicated to streamlining and educating your journey at any level to leverage HubSpot's capabilities effectively from the start.
Untitled design - 2023-08-29T113013.682
Integration & Migration
Count on us to seamlessly unify your processes and data within the HubSpot ecosystem, or completely migrate your existing inefficient CRM.
Marketing Hub
Captivate the ideal audience and efficiently convert them into customers on a larger scale.
Sales Hub
Enhance deal closure rates through improved outreach strategies and more effective management of your sales pipeline.
Service Hub
Cultivate stronger connections and provide genuine service to your customers, fostering deeper relationships.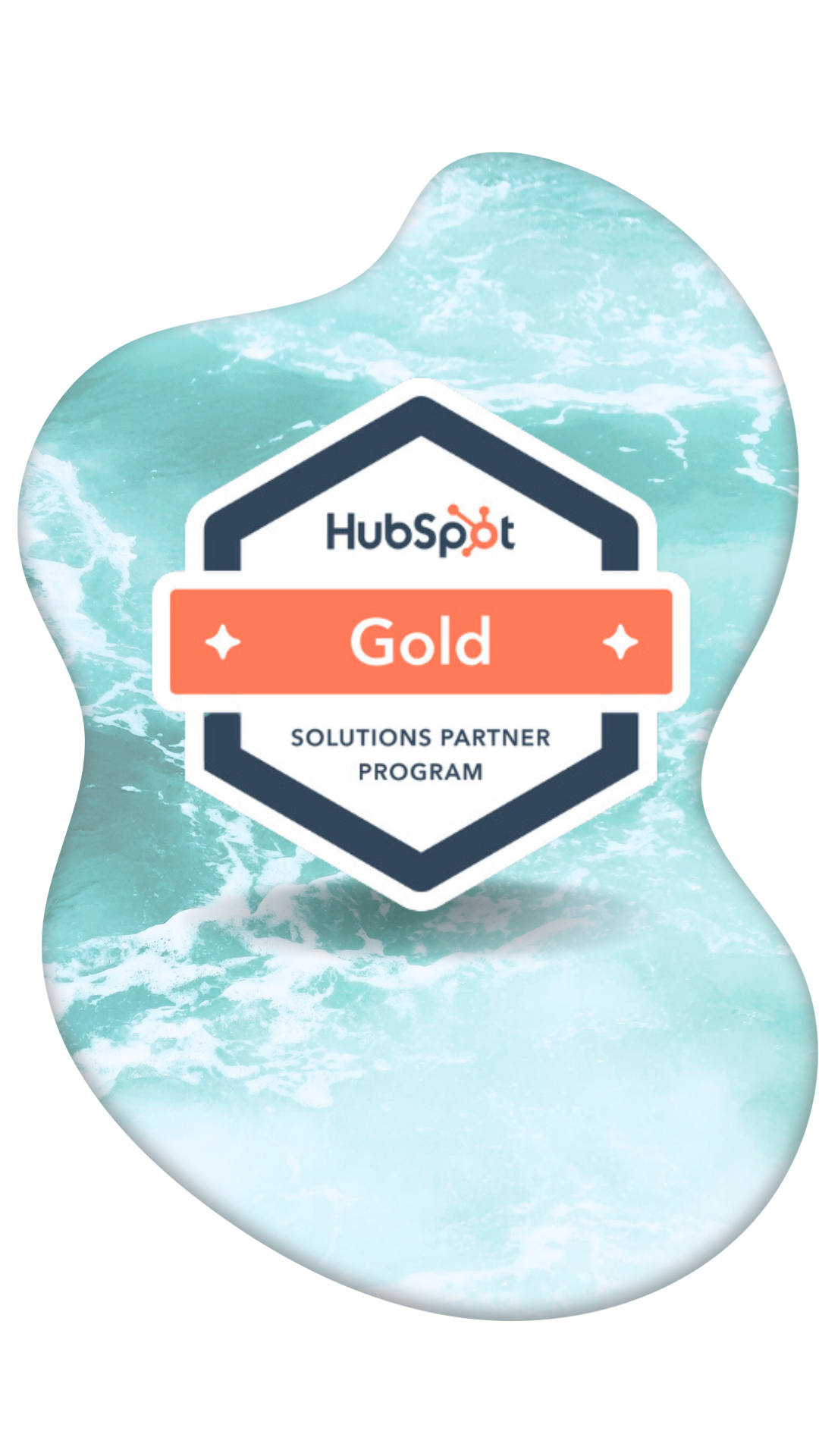 Operations Hub
Synchronize, refine, and curate data while simultaneously automating business workflows.
Reporting
Execute instantaneous decisions utilizing analytics, reporting, and tailor-made dashboards in real-time.
ChatSpot AI
Facilitate automated live customer conversations to drive revenue growth and enhance retention.
Our Process of Continuous Growth
Our established method stands as a testament to our expertise and success in delivering reliable solutions.
Incorporate your CRM with your complete go-to-market technology suite.
Why Invest in HubSpot Managed Services?
Establish a functional CRM that your team genuinely engages with.



Forge a unified and reliable information hub for your entire revenue team.



Obtain specialized training led by trainers certified by HubSpot.



Incorporate your CRM with your complete go-to-market technology suite.
Learn with James Higbee - CTO
HubSpot Integrations - Hear it from our CTO
Our Swell Podcast has so much HubSpot insight as we share our Solution Partner knowledge. Get it off the press!