Every custom plan is built to help your business scale
What is included?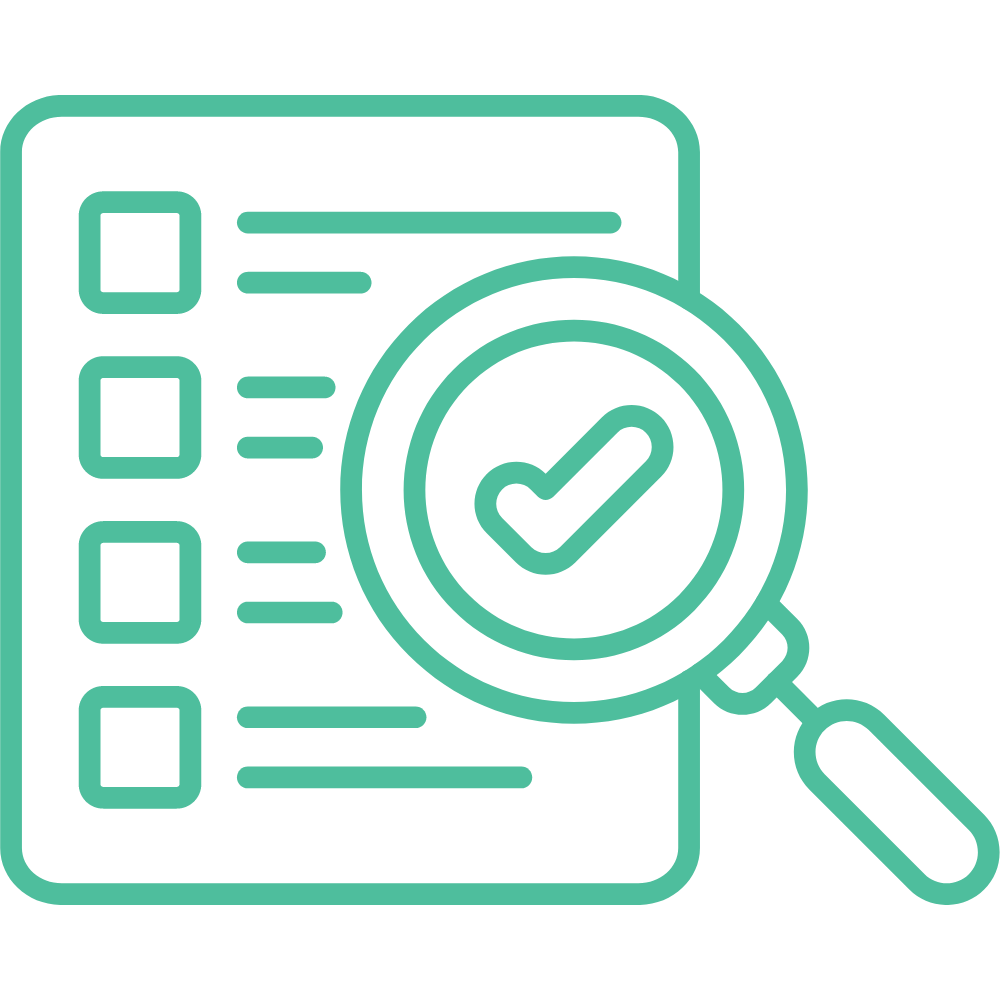 Company Overview
We assess your company's objectives, understanding gaps, and brand identity. Additionally, we perform an in-depth market review and competition study. This approach identifies potential growth areas and unique differentiation opportunities for your business, ensuring a strategic advantage in a competitive marketplace.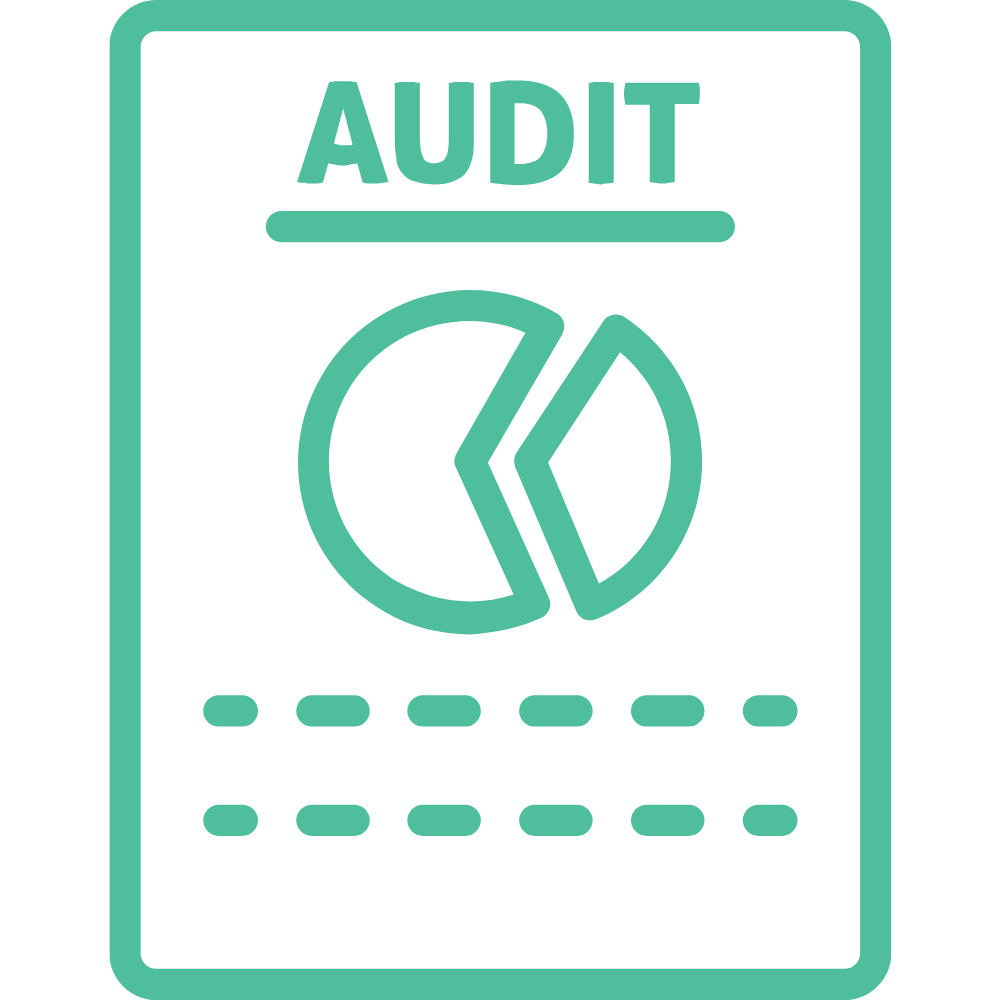 HubSpot Audit
Aiming for optimal ROI, this segment concentrates on maximizing HubSpot utilization. It boosts marketing and sales efforts. Additionally, we provide a detailed platform assessment, culminating in a comprehensive 20-40 page report, ensuring you leverage all tools and functionalities for the best results in your endeavors.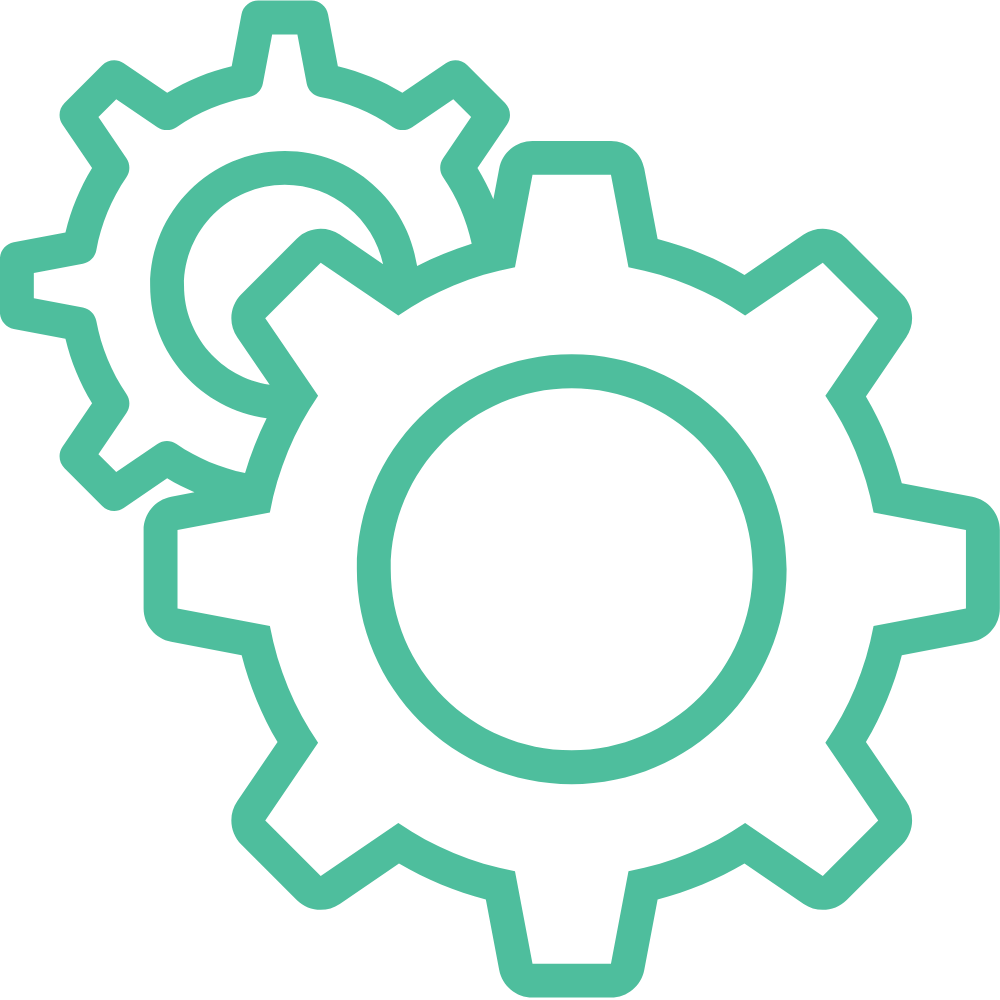 Tech Stack Audit
We'll scrutinize your current technology setup. Our goal is identifying upgrade avenues via HubSpot integration. This aids in honing operations, curtailing redundancies. Utilizing these tools, we pledge to simplify your systems, boost productivity, and, in the end, catalyze superior outcomes for your enterprise's growth and performance.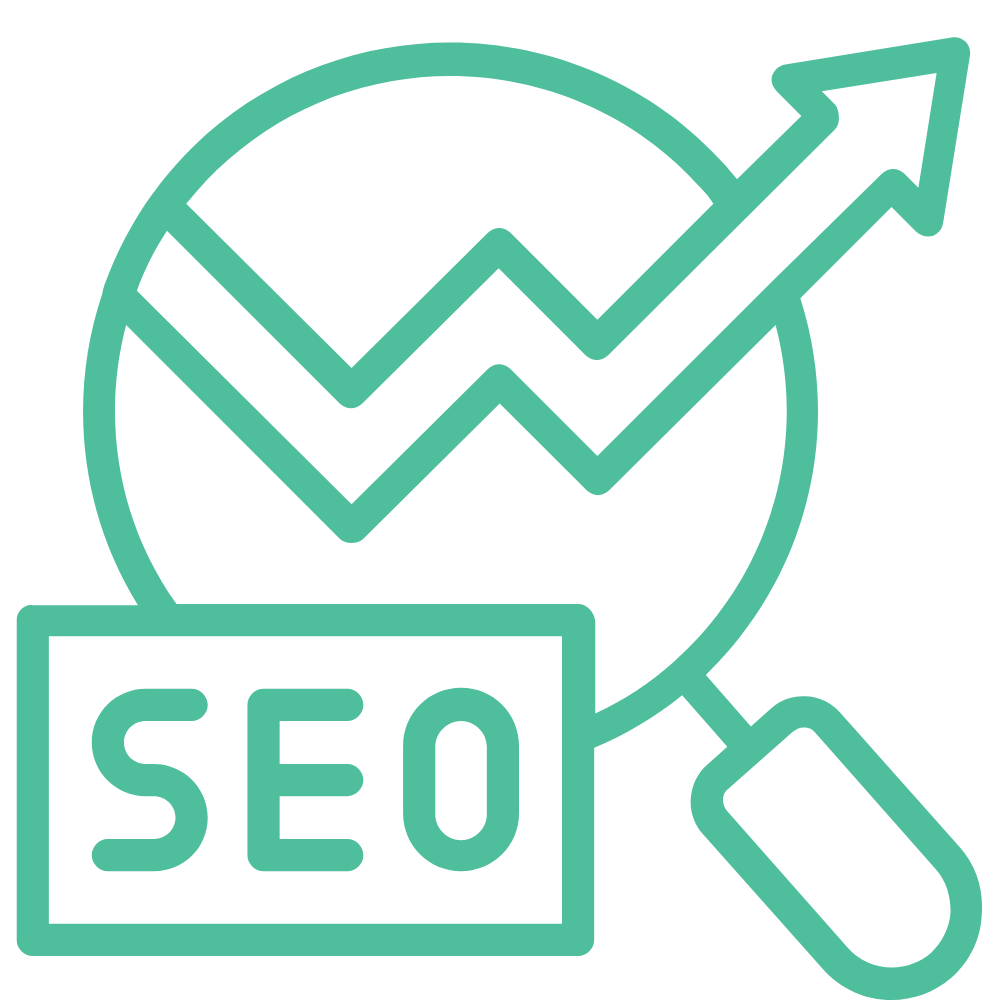 SEO Audit
We'll meticulously review your website's technical SEO, including site architecture, URL setup, page speed, and mobile adaptability. Simultaneously, we focus on refining content for search engines and your target audience, ensuring maximum visibility and engagement, driving optimal results and enhancing user experience consistently.
Website Audit
Focused on website improvement, this segment emphasizes user experience and conversion rates. We critically analyze design, functionality, and content. Our goal? Deliver a detailed report filled with specific recommendations, ensuring enhancements have a notable effect, optimizing every element for maximum impact and seamless user interaction.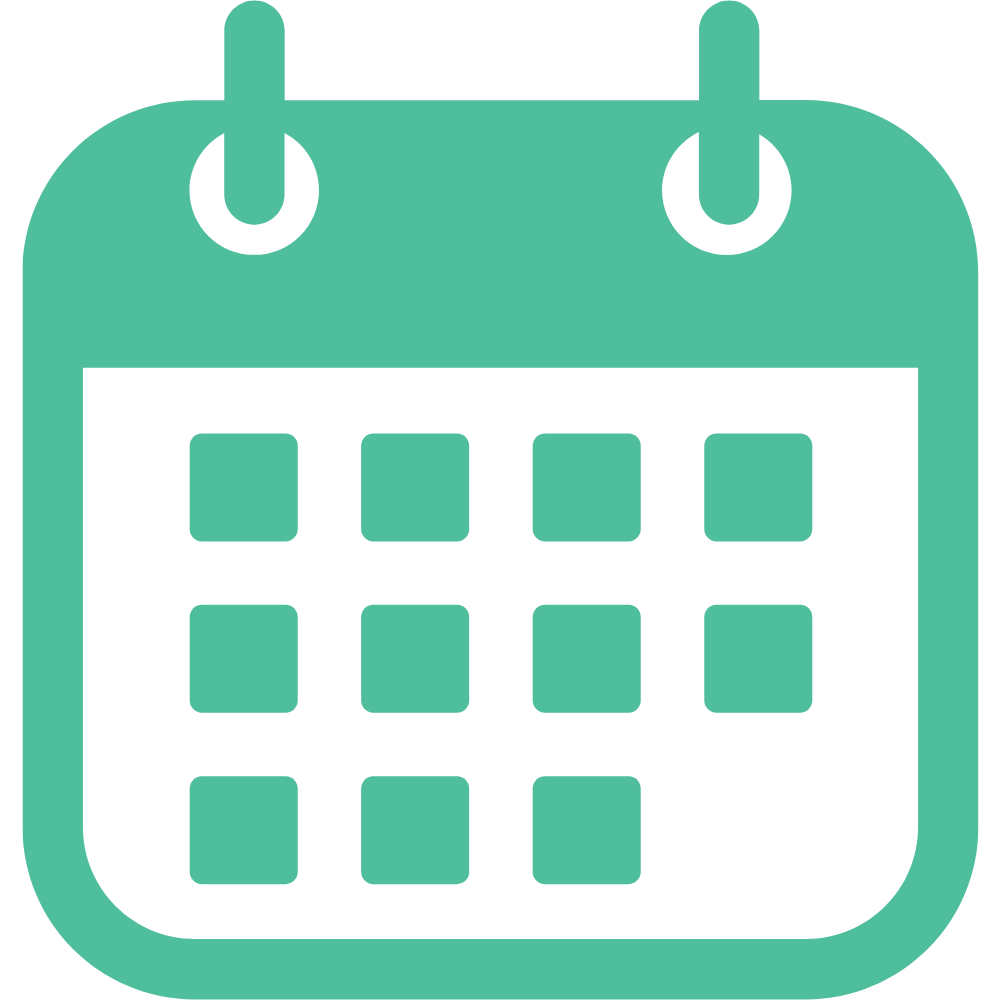 12 Month Plan
Utilizing the gathered data, we'll craft a strategy to double your revenue and synchronize systems. This roadmap offers a clear timeline, concrete steps, and specific KPIs. Each component ensures you can track progress effectively, measuring success at every phase, guiding continuous growth and system alignment.
The Key to Our Method
At McGRAW, we are more than just a team of experts. We are growth catalysts who are passionate about helping businesses like yours thrive in today's dynamic marketplace. We believe that the key to sustainable growth lies in a well-defined, data-driven strategy
that encompasses every aspect of your business. And that's exactly what our Swell Strategy delivers.

Imagine having a comprehensive, 12-month plan specifically tailored to your unique business goals and challenges. Our team of seasoned strategists, marketers, and analysts will work closely with you to understand your vision, identify growth opportunities, and develop a road ma that will set you on the path to success. This isn't a one-size-fits-all approach; it's a meticulously crafted plan designed to address your pain points and capitalize on your strengths.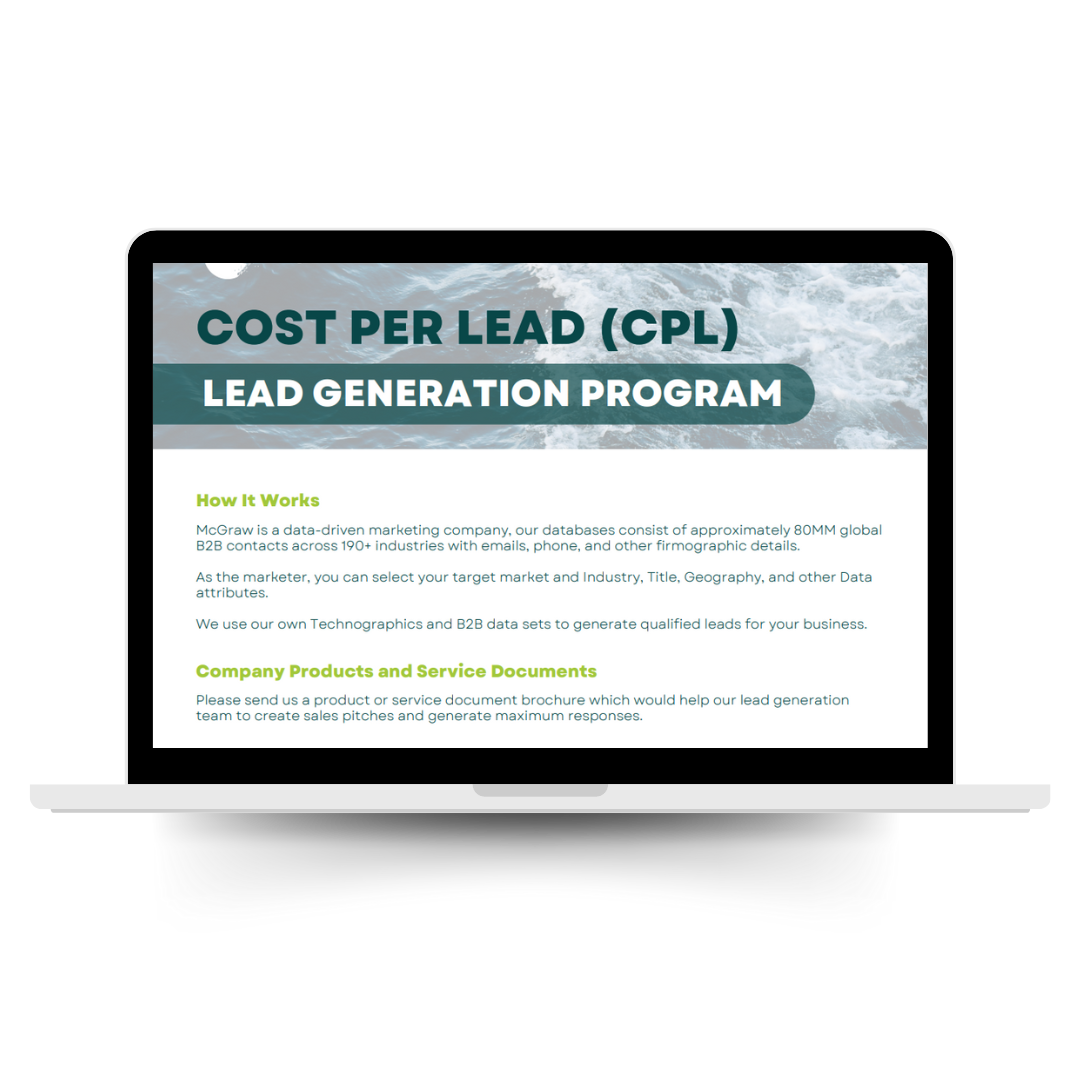 Maximizing Conversions
Cost Per Lead
Tailored precisely to your needs, we furnish you with pre-qualified leads at a consistent monthly rate. The process is streamlined – all that's left for you to do is watch your pipeline fill with opportunity and give you time back to close them.


Increased Revenue Streams


Improved brand visibility


Enhanced operational efficiency


optimized online presence